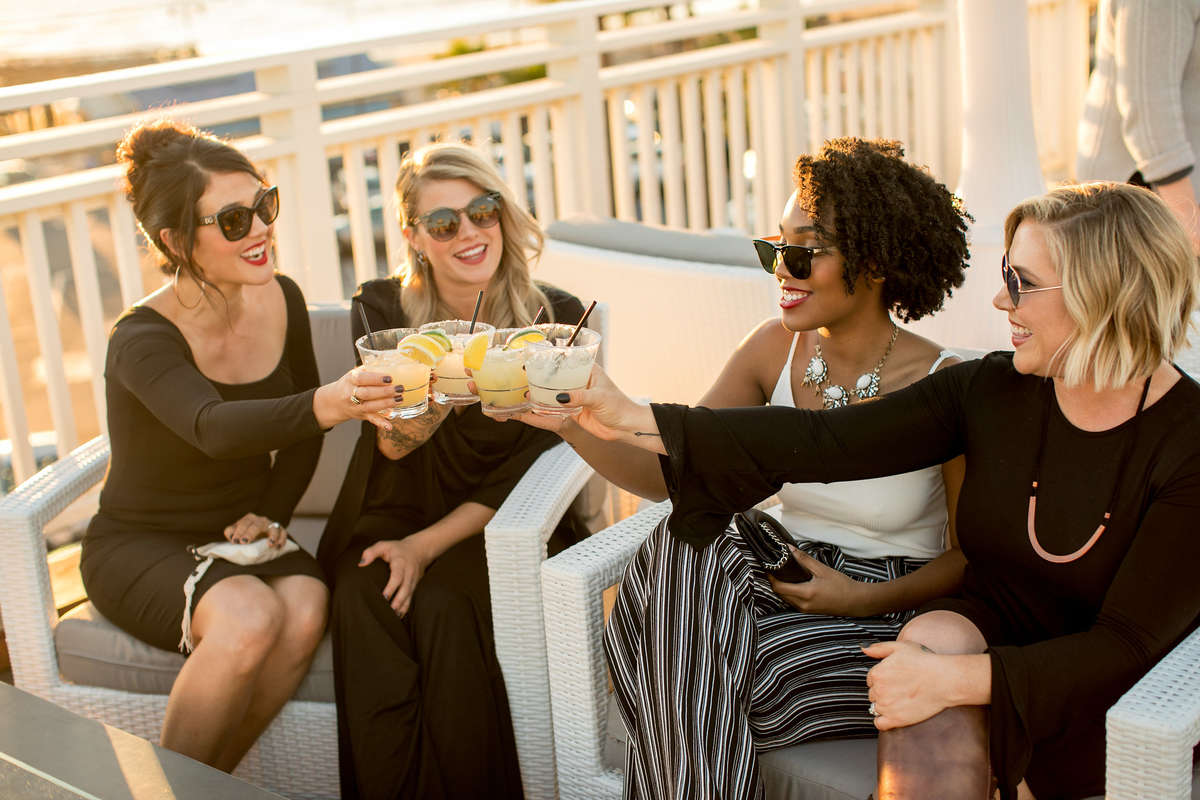 WE'VE GOT YOUR BACK
Guess what! If you're not 100% satisfied with the color or product you've chosen you can exchange or return it.


Here's how it works: Email hello@houseoftherozetree.com within 30 days of receiving your order. In your email please provide your full name and the product(s) you would like to return/exchange.


Please send the items you are returning to:


House of the Rozetree
PO Box 3737
Pismo Beach, Ca 93448


If you are exchanging we will send your new product to you once we have received the returned item in the mail. You will be responsible for the shipping charge getting the lipstick to us, but you will not have to pay for shipping on the exchanged lipstick we send back out to you. For refunds, we will issue you a refund for the amount of the purchase excluding shipping once we have received the item(s) in the mail.